a month ago
Follow-Up Discussion: Being Vegan or Vegetarian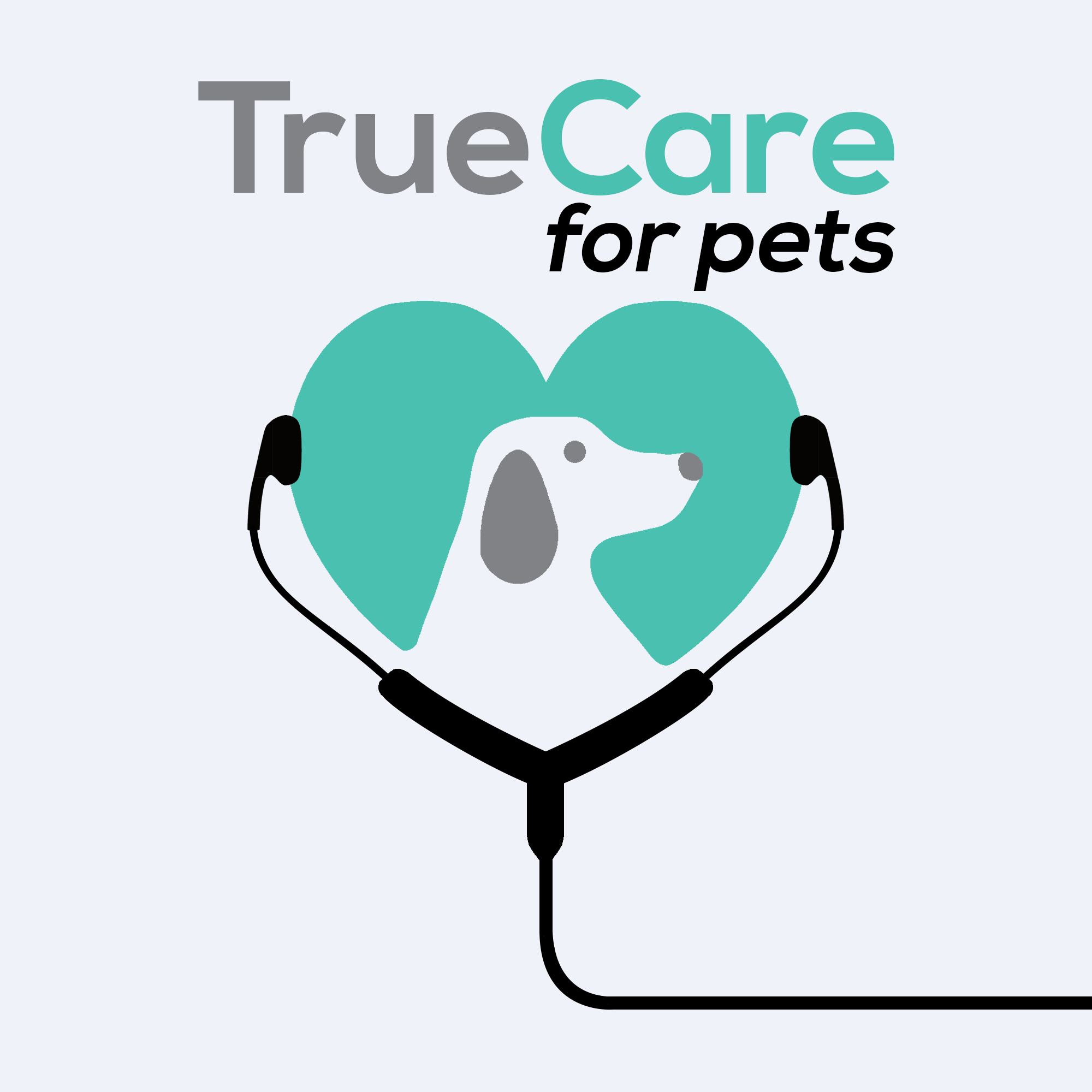 Today we are joined by our veterinary technician Lindsay, who is vegan, to have a follow-up discussion on the last podcast about being vegan or vegetarian.
Follow Dr. Shadi Ireifej on Instagram, Facebook, and YouTube
TrueCare for Pets, 11730 Ventura Blvd, Studio City, CA 91604.
Disclaimer: While we use our best efforts to provide accurate information, this podcast is not a substitute for the information and care provided by your local veterinary physician. Discretion is advised.
Find out more at https://truecare-for-pods.pinecast.co