2 months ago
What Happens in the Back of a Vet Clinic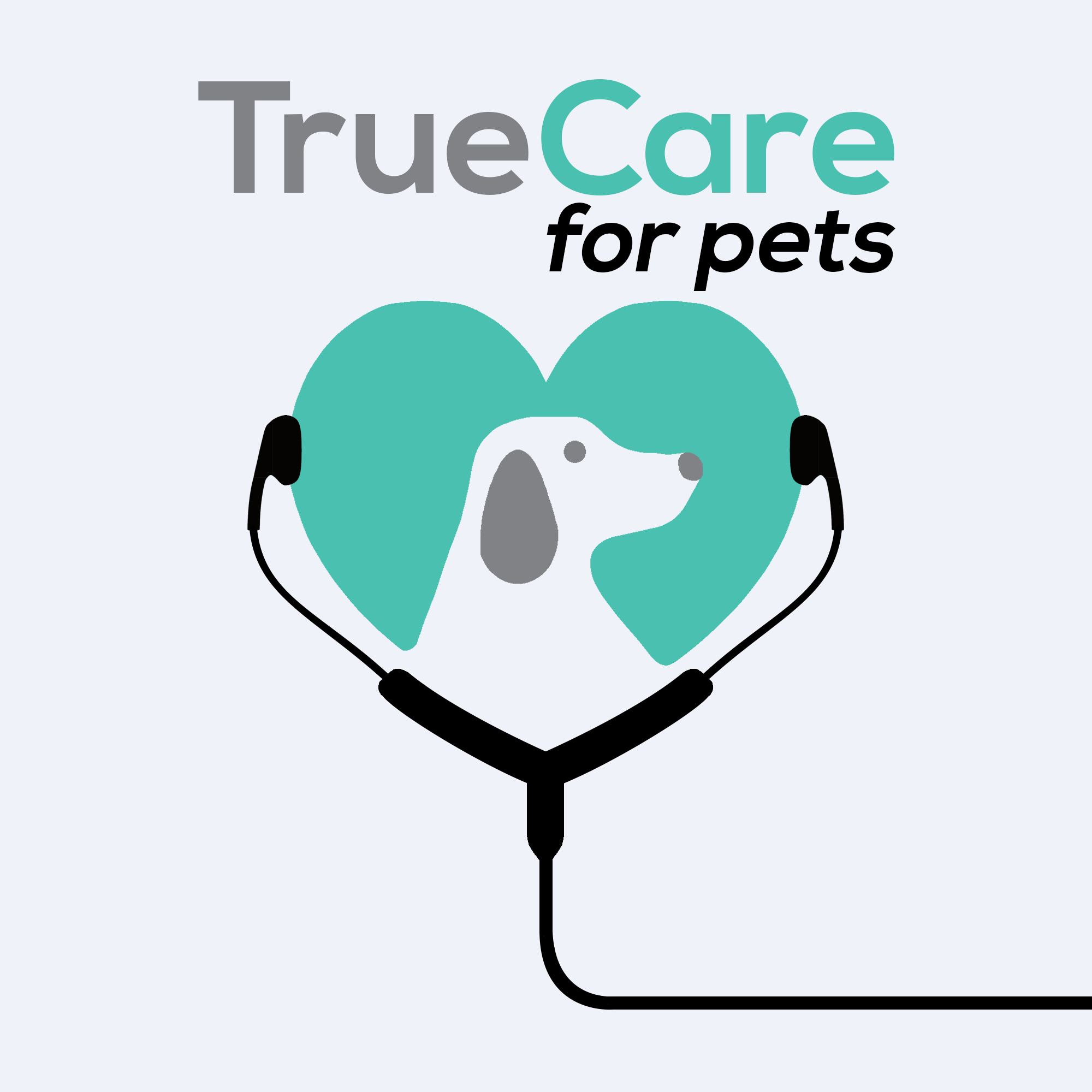 Today we're joined by our veterinary technicians, Lindsay and Jae. We're going to take you to the back area of a vet clinic to spill all the secrets of what really goes on back there.
Follow Dr. Shadi Ireifej on Instagram, Facebook, and YouTube
TrueCare for Pets, 11730 Ventura Blvd, Studio City, CA 91604.
Disclaimer: While we use our best efforts to provide accurate information, this podcast is not a substitute for the information and care provided by your local veterinary physician. Discretion is advised.
Find out more at https://truecare-for-pods.pinecast.co