5 months ago
What I Wish I Knew Before Becoming a Vet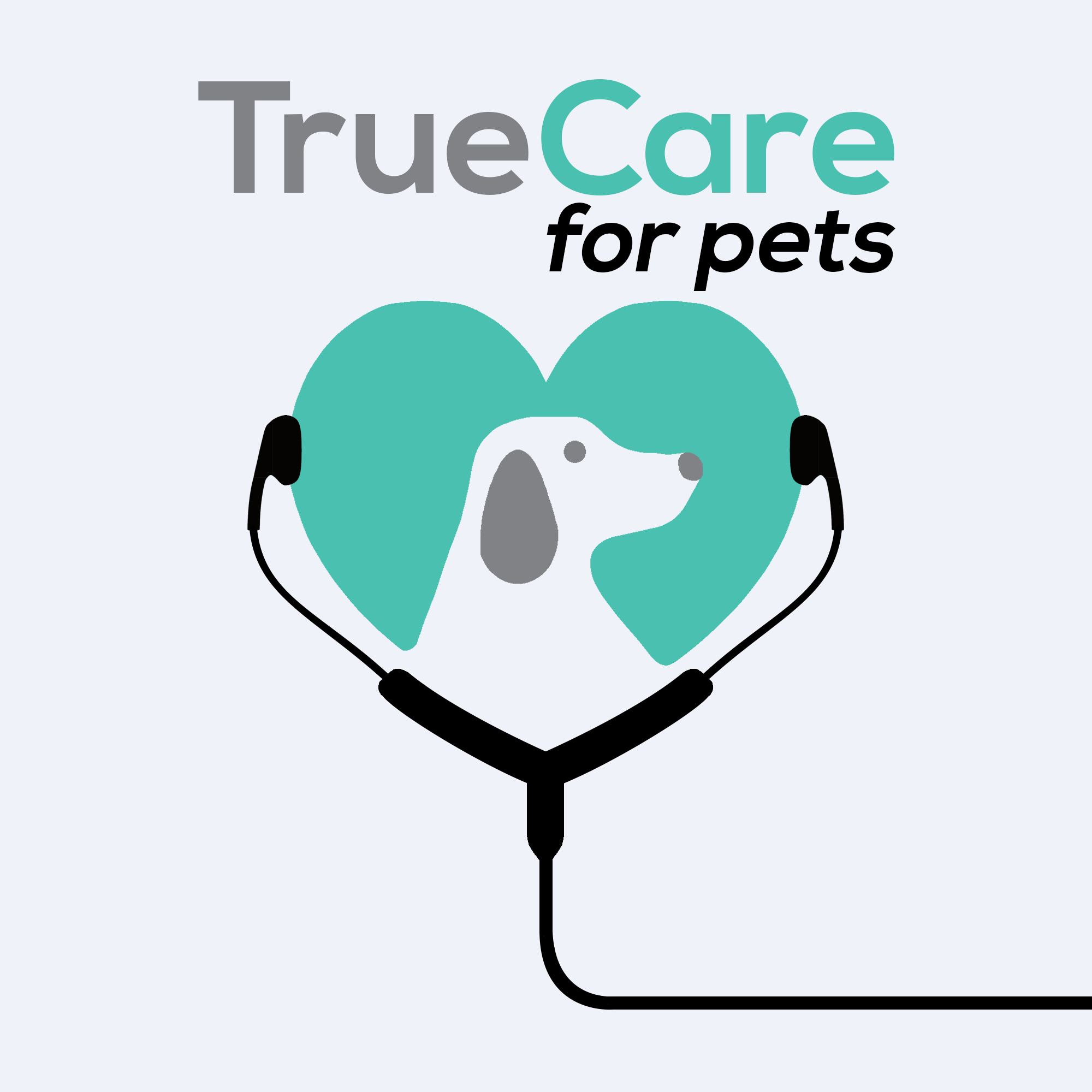 This is the episode you need to hear if you have any interest in becoming a veterinarian. It's also a fascinating insight into the lesser known aspects of a career in veterinary medicine. In today's episode, we break down the 5 things you should know before becoming a vet.
Follow Dr. Shadi Ireifej on Instagram, Facebook, and YouTube
TrueCare for Pets, 11730 Ventura Blvd, Studio City, CA 91604.
Disclaimer: While we use our best efforts to provide accurate information, this podcast is not a substitute for the information and care provided by your local veterinary physician. Discretion is advised.
Find out more on the TrueCare for Pets Pawcast website.