3 months ago
What to Do When You Find A Stray Animal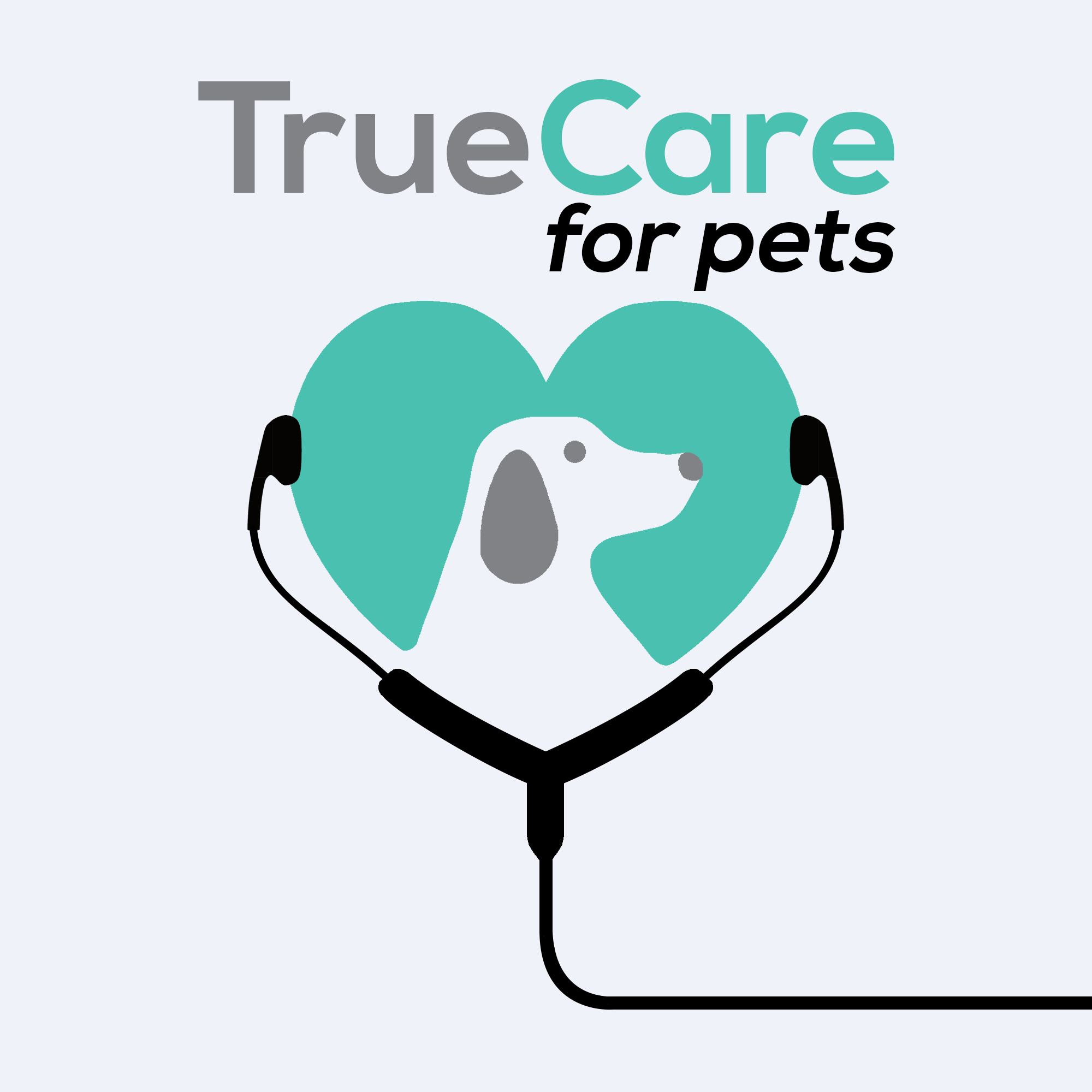 When it comes to finding stray animals, safety is the number one priority. Today we're joined by our veterinary technicians Jae and Lindsay to talk about how you can stay safe when confronted with a stray animal, how to determine the owner, and places you can take a lost family member.
Follow Dr. Shadi Ireifej on Instagram, Facebook, and YouTube
TrueCare for Pets, 11730 Ventura Blvd, Studio City, CA 91604.
Disclaimer: While we use our best efforts to provide accurate information, this podcast is not a substitute for the information and care provided by your local veterinary physician. Discretion is advised.
Find out more at https://truecare-for-pods.pinecast.co